The party continues in Spain during the Reconquista, with our receptacles on a mission to assist the Papal Legate find a man who has been under an oath of silence for years and the mission of our time agents to acquire a missing green stone for the time reliquary. You'll be forgiven for forgetting all this as it is one long, long adventure. Different, but long.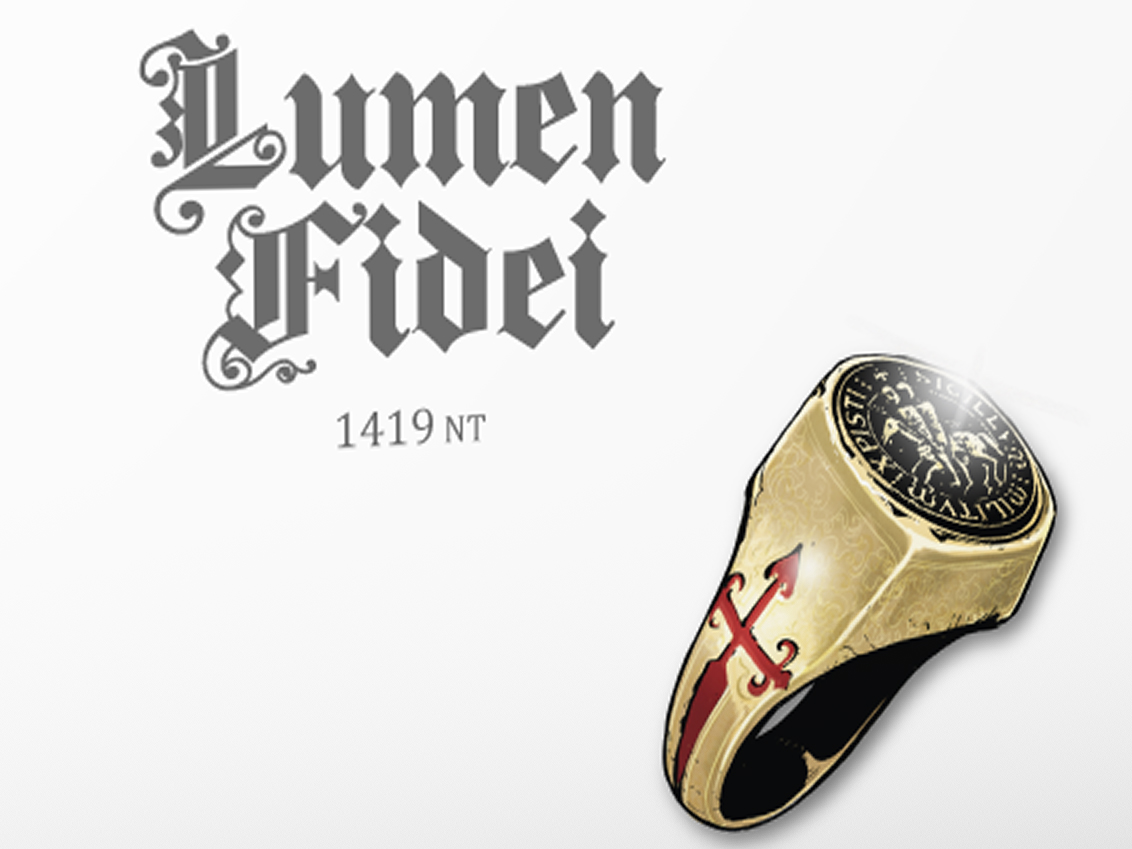 Characters
There are only six and they are divided into two different types of Faith - 3 of each - which is a factor in this setting. The Faith of the group is assessed accordingly and if you have four players or a mix of both types of Faith it will affect your final group Faith rating.
There is a good mix of combat, dexterity, diplomatic and healing characters and they all have a special ability that require blue tokens to use. As in recent expansions there will be 'if you have x, you may do y' cards in some locations but you won't be completely locked out they give you a chance at least.